How to Participate - Infant & Child Studies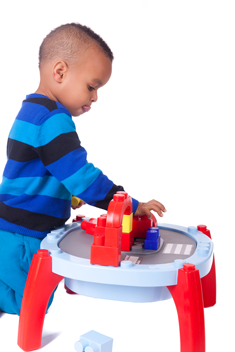 Our lab offers appointments on weekdays as well as weekends. We also provide free parking and free baby-sitting during the session if you wish to bring any other children along.
Visits will typically last 30-45 minutes (including time for asking questions and filling out paperwork).
To sign up to participate or for more information please either call our lab at 301-405-2730, email us at ldev@umd.edu or fill in our on-line form here